Now when you use an ATM to make an inter-bank transfer, the bank will send the money 24 hours later.
The specific time of arrival is:
1. Inter-bank and inter-provincial transfer:
Due to the different arrival time of each bank in each province and the speed of processing business of different banks, it may take 2-3 days for inter-bank and inter-provincial transfer to successfully reach the account.
2. Inter-bank and inter-province transfer:
Inter-bank and inter-province transfer will be a little faster. Generally, the transfer can be successful after one working day, but the specific arrival time is still subject to the arrival time shown in the account.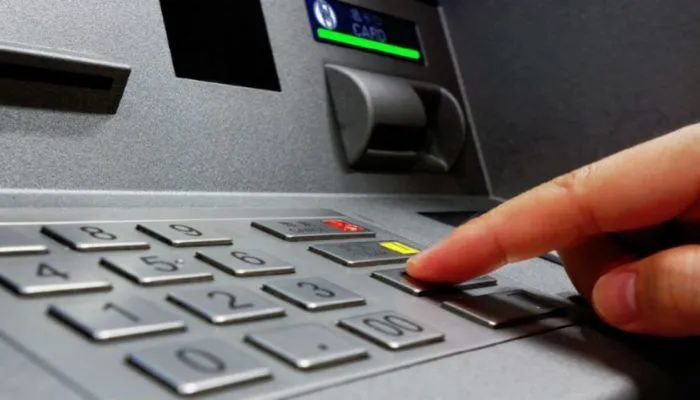 3. Inter-bank and intra-city transfer:
In the past, inter-bank intra-city transfer could be successfully received within 2 hours at the earliest and within a day if it was slow. Now, according to the new regulations, it should be one day later before the transfer can be successfully received.
Extended information:
transfer of account refers to a bank currency settlement method in which money is transferred from the payment account to the receiving account by the bank instead of cash directly.
It developed gradually with the development of the banking industry. When the settlement amount is large and the space is far away, the transfer settlement can be safer and faster. In modern society, the vast majority of commodity transactions and monetary payments are carried out by means of transfer settlement.
Automatic teller Machine (ATM) maintenance and maintenance of ATM spare parts supply
【 Responsible Editor 】